How To Write A Discussion For A Lab Report Like A Pro
Laboratory work is a crucial part in certain courses like nursing and biology. With the lab work comes a written lab report discussion. A student will have to explain and report the findings of their work through thorough discussion.
10 Tips on How To Write An Abstract For A Lab Report
All lab reports require an abstract. What should you include in an abstract? What are the tips for writing a good abstract for a lab report? Improve your lab reports' abstracts with CustomEssayMeister's guidance.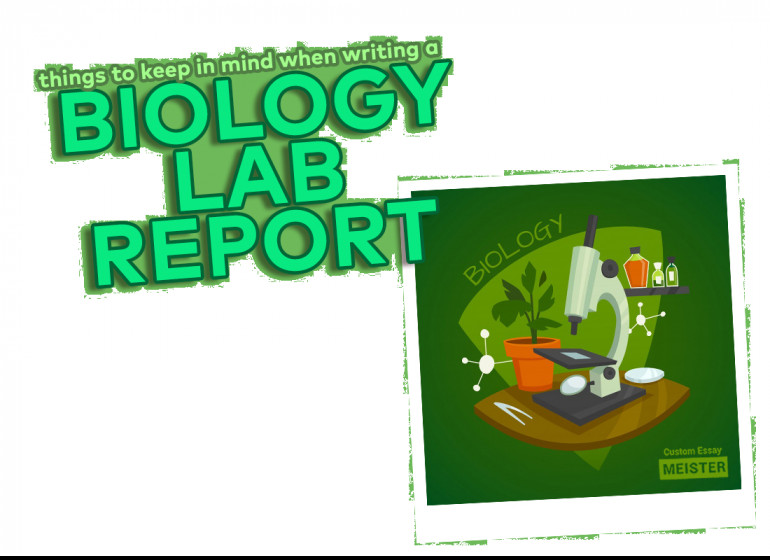 How to Write a Biology Lab Report
Learn how to write a biology lab report. Follow the steps and the tips that will elevate your biology lab report to a whole new level.