How to Write Your Business Plan
Like all businesses, your business idea should have a well-written business plan before execution. It serves many purposes, most of which will greatly benefit your new venture. From attracting investors to providing direction, a good business plan ensures the success of your organization. Like all things, though, it is integral to understand the many complexities of a business plan before actually learning how to write a business plan. This guide seeks to help you fully grasp the idea of a business plan - its purpose, its parts, and of course, how to write a business plan.
Tips and Tricks on Researching Your Business's Feasibility
A feasibility study is an analysis prior to a business plan. Experienced entrepreneurs perform a feasibility study before investing capital and resources to start a project. Individuals with business ideas may not know what this process is and how to properly conduct it. This article will provide tips and tricks on how to research an idea's feasibility.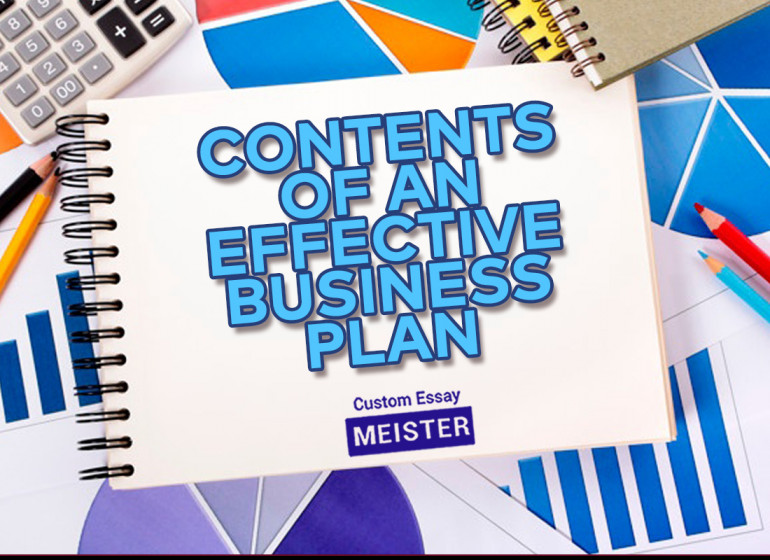 Contents of an Effective Business Plan
Entrepreneurs must create an effective business plan before they start spending the majority of their funds. The document will act as a checklist and a guide that an organization can follow throughout the business process. Writing the proper content in the paper is essential in the success of a project.