The Best Movies on Netflix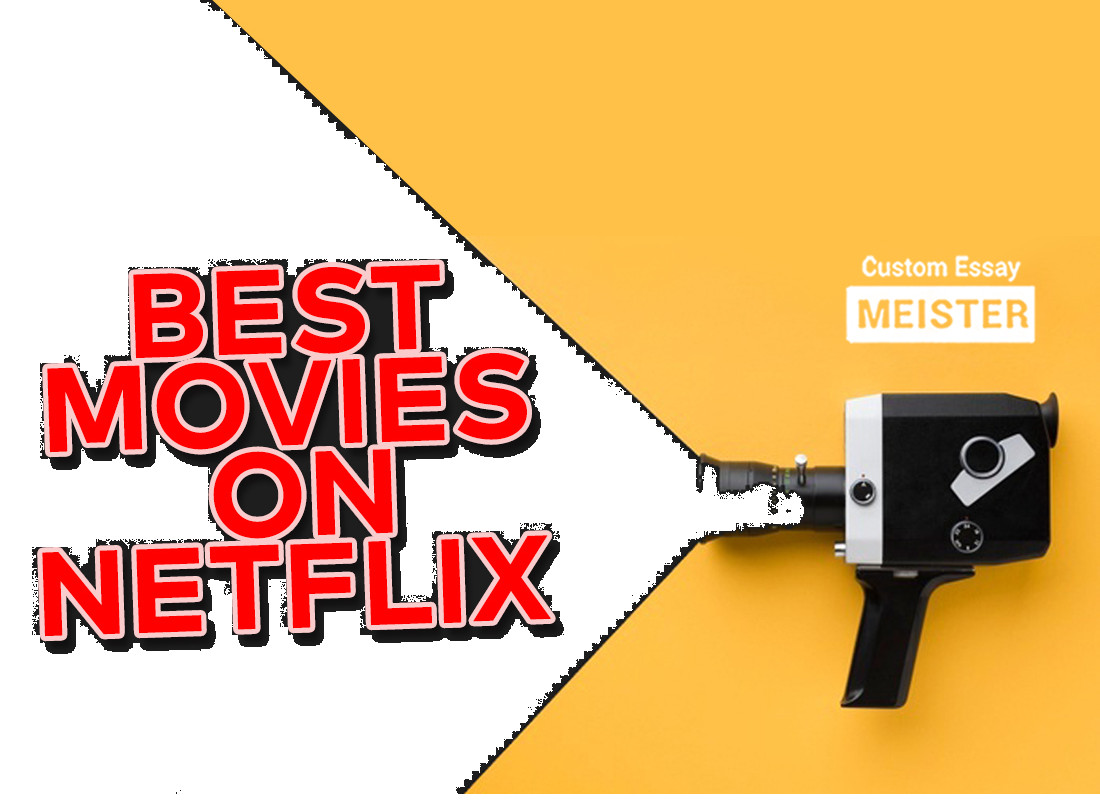 Take a break from your hectic schedule with a list of the latest movies (or Netflix series if you feel like binge-watching) that just became available on Netflix. Check out this list of the latest additions. There is surely a movie or two to match your mood.
I Care A Lot
I Care A Lot is a dark comedy thriller film featuring Rosamund Pike, Eiza González, Peter Dinklage, and Dianne Wiest. The film premiered at the Toronto International Film Festival in 2020. Pike plays the role of Marla Grayson, a court-appointed guardian who puts elderly people in an assisted living facility then sells their assets and keeps the proceeds. Her modus operandi is threatened when she gets mixed up with a gangster. I Care A Lot is a critical take on late capitalism and the issue of elderly abuse.
13th
The award winning documentary from Ava Duvernay is now available on Netflix. Titled after the Thirteenth Amendment of the US Constitution, which abolished slavery and ended involuntary servitude except as punishment for a convicted crime, the documentary explores the history of racial injustices and current manifestations of racism in the systems that keep African Americans at a disadvantage—disenfranchisement, lynchings, mass incarceration, the war on drugs, police brutality, and so on. The documentary also features major public figures such as Angela Davis, Bryan Stevenson, Michelle Alexander, and many more.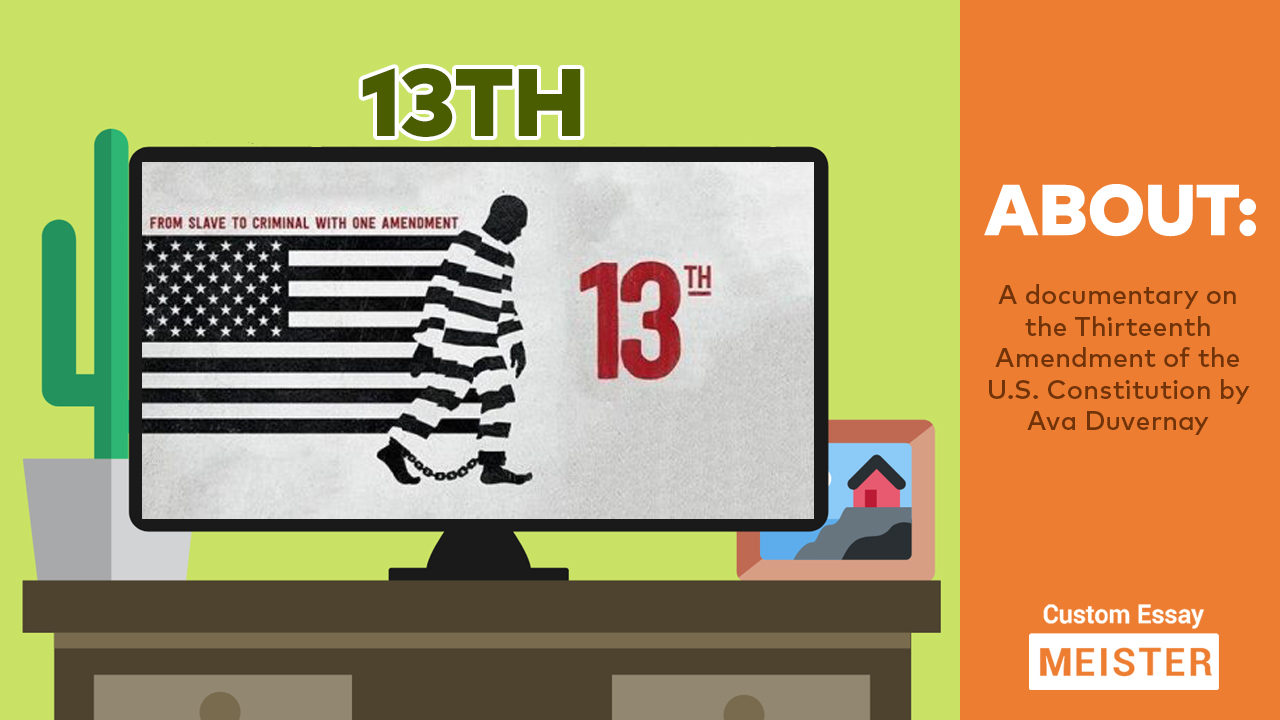 The White Tiger
The White Tiger is the film adaptation of Aravind Adiga's novel of the same name. The film follows Balram Halwai's struggles to escape a life of servitude from being born poor to finding a career path as a wealthy entrepreneur. The film stars Adarsh Gourav, Priyanka Chopra Jonas, and Rajkummar Rao. The White Tiger shows, at microscopic quality, the disparity between the rich and the poor, and more importantly, how systems are put in place to keep the poor in the "chicken coop"—in a life of poverty and servitude.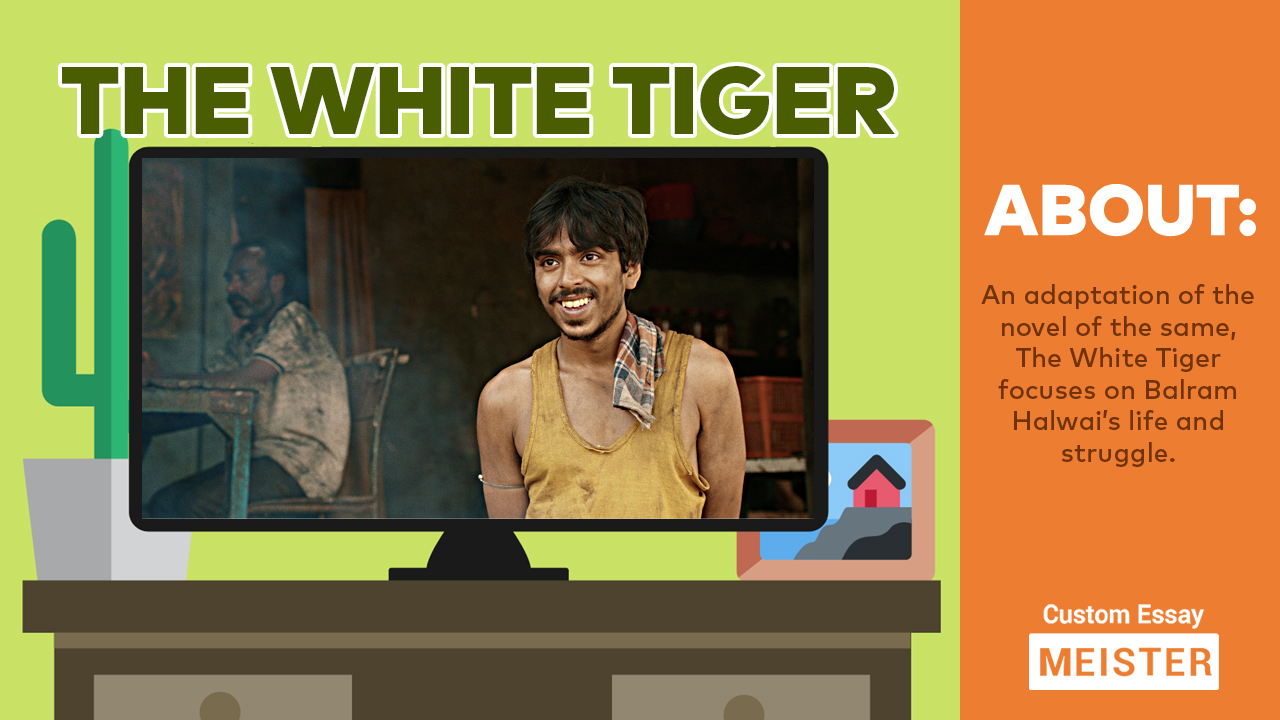 The Girl With The Dragon Tattoo
The Girl With The Dragon Tattoo is the Hollywood adaptation of the first of Stieg Larsson's psychological thriller trilogy The Millennium Trilogy . First released in 2011, the film, directed by David Fincher, made a huge splash with Rooney Mara as Lisbeth Salander and Daniel Craig as Mikael Blomkvist. This thriller film features intense scenes that will keep you on the edge. Starting this year, you can watch The Girl With The Dragon Tattoo on Netflix.
Moxie!
Moxie! is a coming-of-age comedy created by comedian Amy Poehler. The film is based on the Young Adult novel of the same title. It follows the evolution of a shy teenage girl into a young, outspoken feminist who tries to take down the sexism in her school through an anonymous publication. Moxie! Is a feel-good movie for when you need to feel girl-power positivity.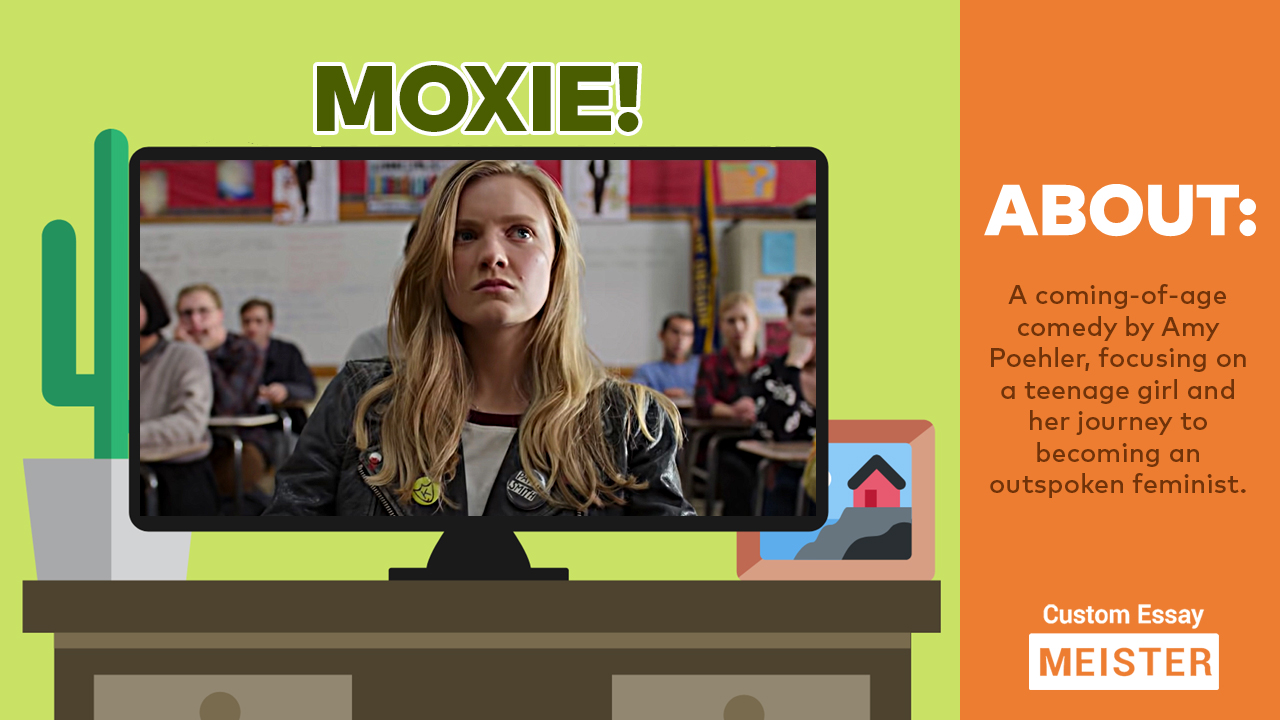 The Trial of the Chicago 7
The Trial of the Chicago 7 depicts the trial of seven members of the radical left, and Bobby Seale (who was later on tried separately). These individuals were lumped together by the Nixon administration, called the Chicago Seven , and then charged with conspiracy and inciting to riot in relation to the anti-Vietnam War and countercultural protests held in Chicago in 1968. Directed by award-winning Aaron Sorkin, The Trial of the Chicago 7 is a timely film to watch in this day and age as it tackles police brutality and racial discrimination against people of color.
Bombay Rose
Bombay Rose is an Indian animated film released in 2019. The film depicts the story of a Hindu girl who escapes an arranged marriage and falls in love with a Muslim boy. The film depicts the streets of Mumbai and its vibrant color palette. Bombay Rose is a fun, romantic movie to watch when you want to relax.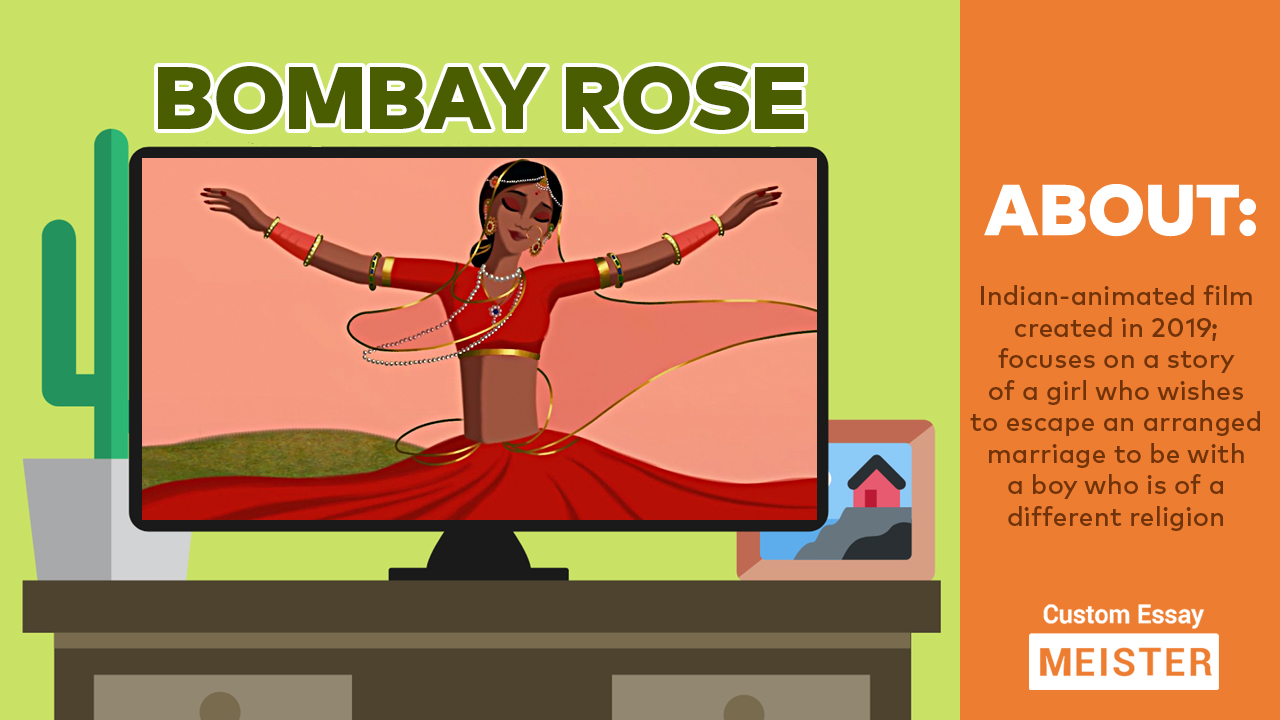 Bonnie and Clyde
Bonnie and Clyde is a classic film, and it is considered to be the film that revolutionized Hollywood. The film dramatizes the life and demise of Bonnie and Clyde, a couple whose gang pulled dozens of robberies and committed other crimes during the Great Depression. Bonnie and Clyde is a must-see for film aficionados.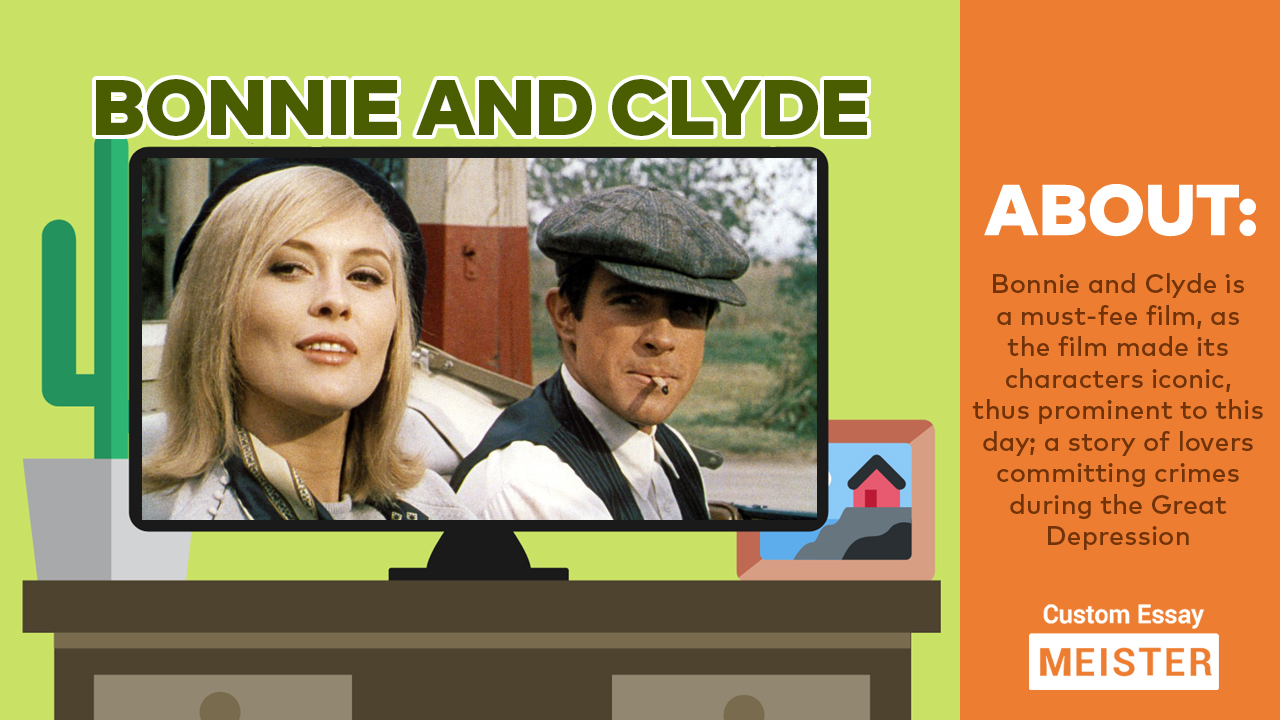 Thunder Force
Set to be released in April 2021, Thunder Force is a comedy action movie about two childhood best friends who reunite as a superhero duo. Melissa McCarthy and Octavia Spencer star as two unlikely superheroes surprising villains and bystanders throughout Chicago. Thunder Force is sure to help you forget the stress of writing college essays during the finals.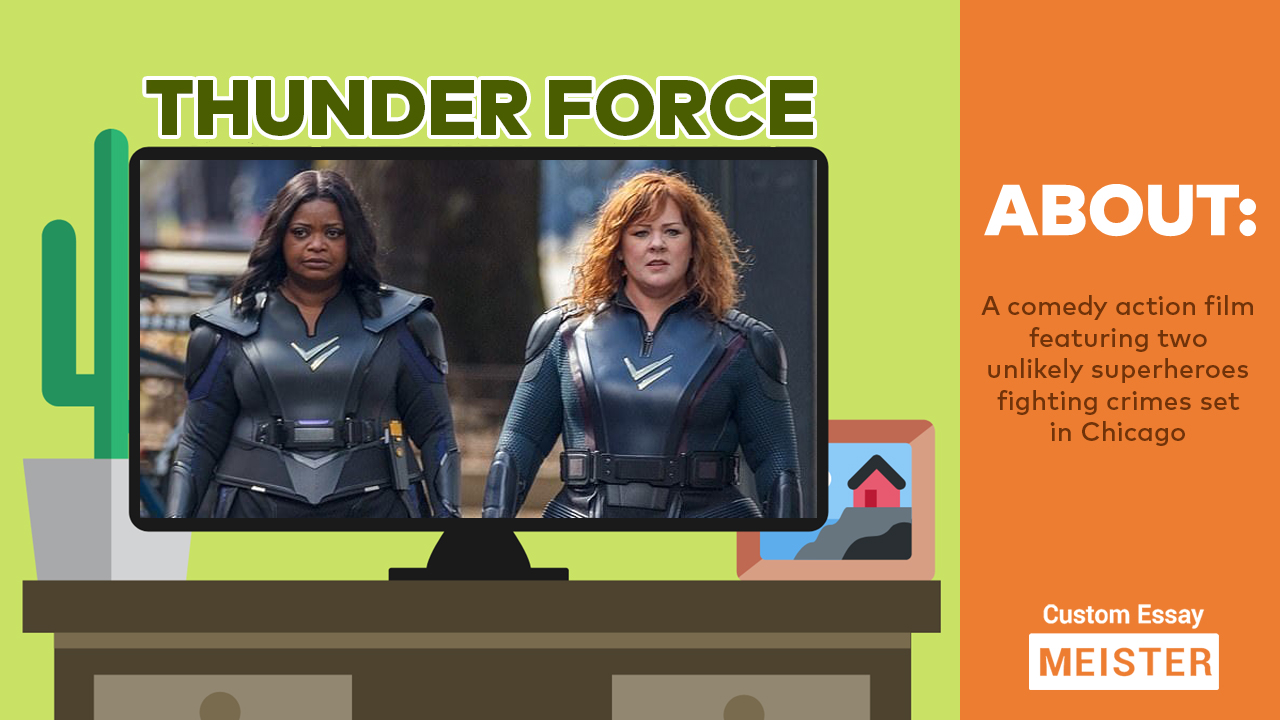 Nightcrawler
Released in 2014, but a recent addition to Netflix's repertoire, Nightcrawler is a neo-noir thriller film starring Jake Gyllenhaal and Rene Russo. The movie depicts the dark side of TV's obsession with morbid scenes and the misery of others as Lou rises to fame filming footage of various crimes throughout Los Angeles.
Crazy, Stupid, Love
If you're in the mood for more light-hearted movies, Crazy, Stupid, Love is the film for you. Following the story of three couples exhibiting different kinds of love , this movie depicts the funny, sometimes painful, and awkward ordeal of loving. Crazy, Stupid, Love has just the right amount of sweet and funny.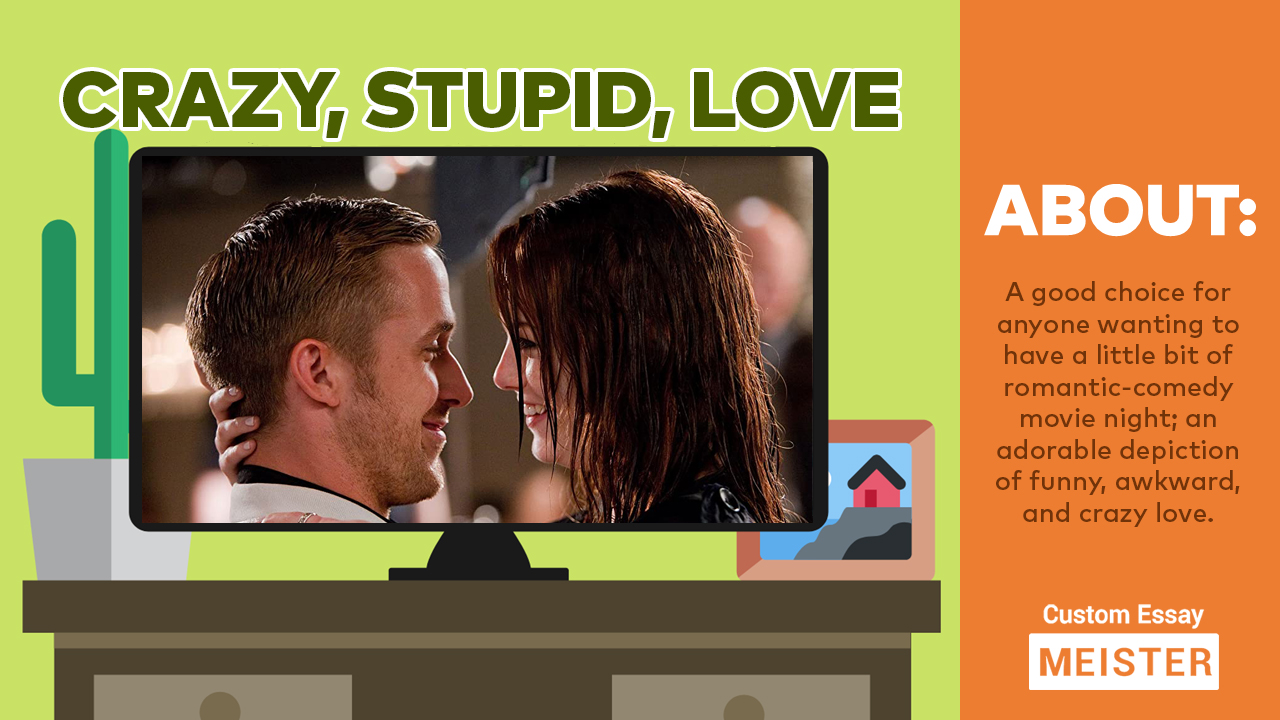 Ma Rainey's Black Bottom
Ma Rainey's Black Bottom is a 2020 film based on the play by August Wilson. Starring Viola Davis and Chadwick Boseman, the movie depicts a recording session of influential blues singer Ma Rainey and the Georgia Jazz Band members in 1920s Chicago. The members lock horns as they try to record an album with a white producer. Ma Rainey's Black Bottom features intense characters but is ultimately a celebration of Black culture and some of its pillars.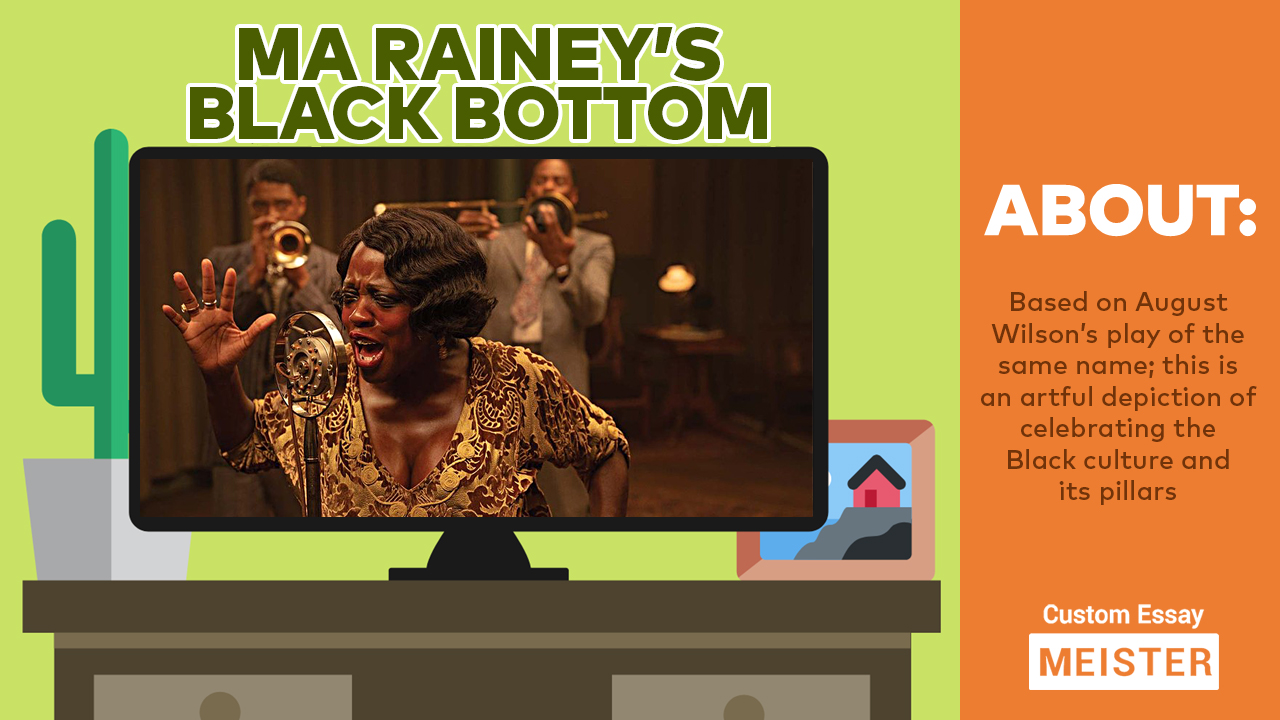 Other Movies to Take Note
Pieces of A Woman
Pieces Of A Woman portrays the painful ordeal of giving birth and losing a child. The film expertly portrays the grief and isolation that comes after losing a child. The couple, played by Vanessa Kirby (who won the Volpi Cup for Best Actress) and Shia LaBeouf, goes through a falling out shortly after, as does Martha's relationship with her mother. Pieces Of A Woman is a harrowing film on the battle between pro-life and pro-choice movements made even more powerful by Kirby's acting prowess. This is a must-see film, but perhaps when you're not stressed.
Mank
If you're a fan of David Fincher, you need to add Mank to your list of to-watch movies right away. Mank is a biographical drama about screenwriter Herman J. Mankiewicz originally written by Fincher's father Jack Fincher as a development of the screenplay for Citizen Kane. The film is star-studded, but what stands out most is David Fincher's (unsurprising) mastery of the language of film.
Space Sweepers
Space Sweepers is a South Korean space Western film released on Netflix last February. The film follows a ragtag team of space sweepers who each have an interesting backstory tied to the UTS corporation. This sci-fi film is filled with action, funny scenes, and endearing characters.
No Time To Watch Movies On Netflix? We Have The Solution
Look beyond your usual recommendations this year. There are so many new movies to choose from as Netflix continues to expand its collection. Being busy with papers, exams, and assignments should not be an excuse to enjoy a film every once in a while. Sometimes, you need to take a break in order to come back stronger. If you feel like you're in desperate need of a break but still have a lot to do, simply contact CustomEssayMeister. We'll write your essays, term papers, and coursework for you while you have a much-needed relaxing time with any of these awesome movies.