How to Write and Structure Your Short Essay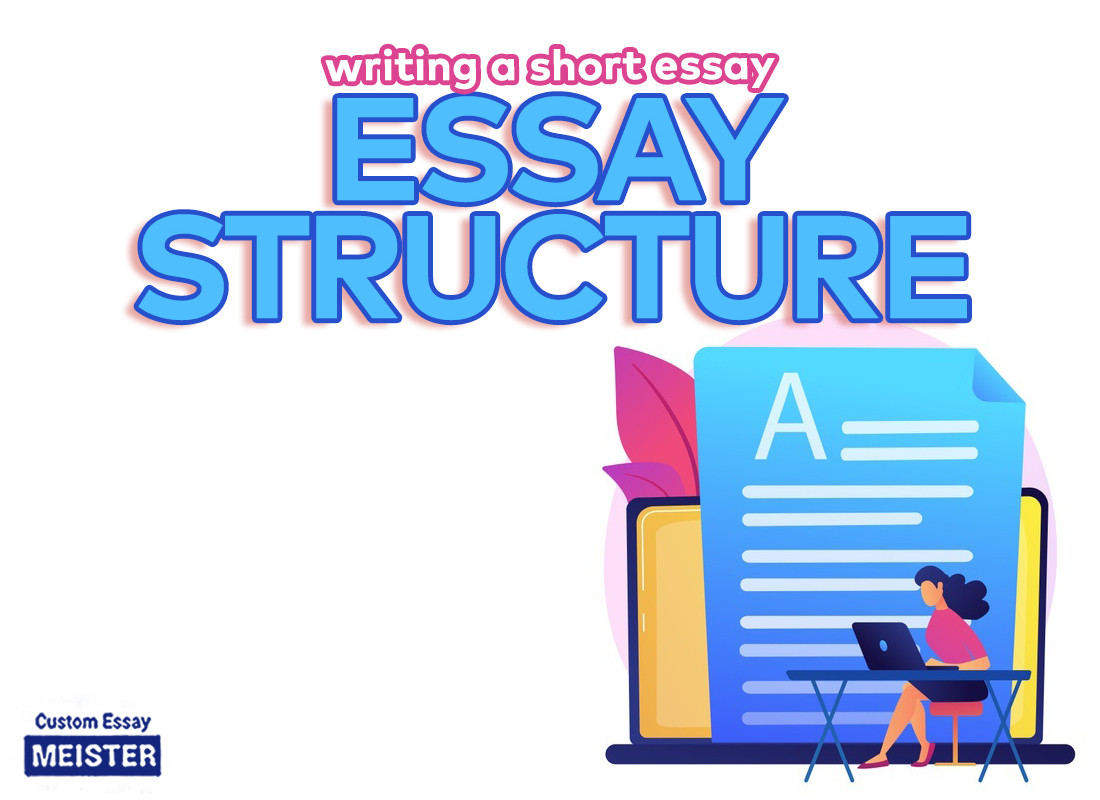 Have you ever had to write a 10-page essay? How about a 300-word essay? Which of them did you find easier to write? Trying to reach a word limit or writing within a word limit is both difficult endeavors. Although most students would shudder at the thought of writing a 10-page essay, experts agree that shorter essays are much harder to pull off than longer ones. Perhaps the best description for writing a 300-word essay is it is similar to trying to tell someone your entire life story in 30 seconds. In a short essay, you have to be straightforward and avoid wordiness. In other words, you have to find a way to express your ideas in fewer words without compromising the effectiveness of the written word as a whole. Do you want to know how to do that?
Research and Take Notes
It is important that you understand your topic very well before writing anything. If you know your subject well, it will be easier for you to find the right words and go straight to the point. Remember that the readers will also know if you are versed in what you are talking about or if you are merely firing bullets with a blind eye. Study your topic and take note of important points so you may compile them into a comprehensive outline.
Make an Outline
Yes, you need to make an effective outline even if you are writing a short essay. No matter the length of the essay you are required to produce, an outline will make the writing process much faster and smoother. It serves as a guide for you so that your essay remains well-structured and comprehensive. You do not have to create a standard outline; an informal outline or mind map that you can refer to will do perfectly. Once you have determined how you want your essay to look like, organizing the entire work will be easy.
Be Brief and Concise
Since you are writing a short essay, you don't have the luxury to beat around the bush. You must be straightforward right from the beginning. Limit your introduction to no more than half a page. Make sure you have a strong, discernible thesis statement. Omit unnecessary details that will not be helpful in building up the entire essay. Every first sentence of every paragraph should show the essence of the whole paragraph. Again, this part should be easy if you have studied the topic and crafted an outline.
End with a Bang
This part of the essay should, at all costs, be present. Your conclusion should reiterate the whole point of the essay and leave a sense of completeness to the reader. As the cliché goes, end everything with a bang. In conclusion, writing a short essay requires smart planning and careful writing. The most important thing to remember is to be very specific in stating your points and expressing your ideas. Now all you need to do is cite your sources in MLA or APA, and you have everything covered.
No assignment is too short
As you can see, writing a short essay takes about as much time and resources as writing a long paper. We heed students not to underestimate essays or coursework that are shorter, especially if they take up a hefty weight of your grade. No essay is too short to be snubbed by CustomEssayMeister. We don't discriminate on essays or assignments based on length or topic.