Choosing A Topic For Argumentative Essay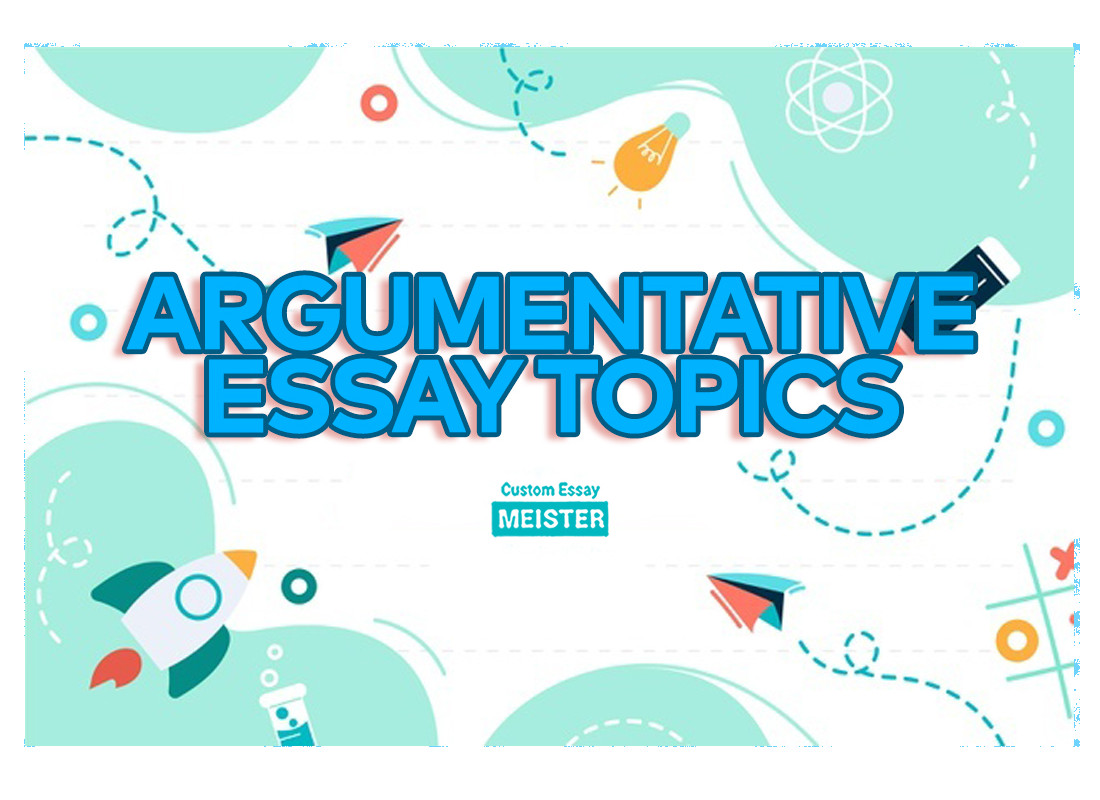 Choosing a topic can take time and can be very tricky. The success of your topic depends on the type of essay you are writing. Plus, with the wide range of information available nowadays, simply choosing a topic requires research and extensive analysis. A successful argumentative essay starts with a compelling topic. Here are some things to consider when choosing a topic for an argumentative essay to guide you.
Characteristics of a good argumentative essay topic
Finding the topic
List down subjects or areas that you find interesting. Then, you can narrow these down to the topics you would prefer to write about.
Start the research process about the topics and list down potentially debatable issues. If you are familiar with any issues within the subjects, you can include that in the list as well.
Look through the considerations we discussed earlier and pick the one that satisfies all of them.
Now that you know how to pick a great topic for your argumentative essay, you are one step closer to writing an A-grade essay.
Essay writing service for students
Even after thorough deliberation over what you can write about in your argumentative essay, it can still be very difficult to decide on one that you are completely confident with. If you are afraid that your professor will turn down your argumentative essay for being "too broad" or "insufficient," do not worry—we at CustomEssayMeister are glad to help! As an academic writing service, we offer a wide array of services, from custom essays, custom term papers, to custom term papers, all written 100% original and to your liking and instructions by our roster of proficient writing experts who are knowledgeable in various fields of study. Need assistance in writing your argumentative essay? Consult us now for the essay help that you always needed!