Halloween Costumes That Are Easy To Pull Off
Halloween is just around the corner. Have you decided on what you will be for your Halloween costume for 2019? Lucky for you, there is still plenty of time to prepare the most creative Halloween costume. However, if you are reading this on the night before Halloween, well, do not worry—we also have a few last minute DIY, and shall we say best Halloween costumes you can recreate in your own home.
Here are some of the best Halloween costumes for adults
Here are movie and TV references:
Georgie from IT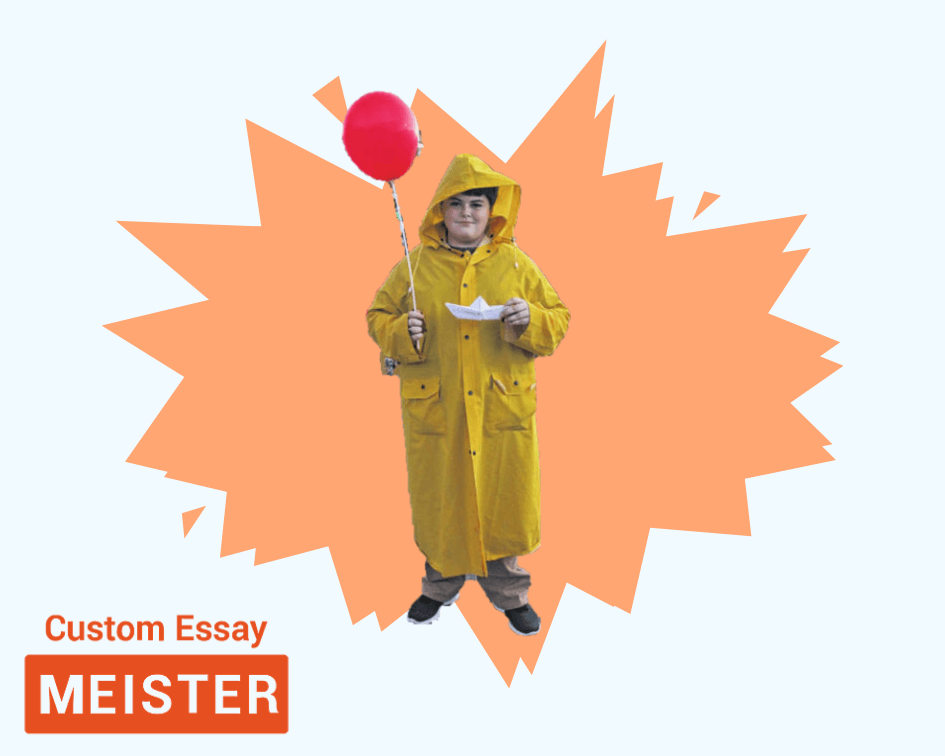 Another raincoat-related Halloween costume is Georgie from the 2018 film It. This one falls under the "lazy Halloween costume" list because it is so easy. You do not need fake blood or anything. However, the colors in Georgie's outfit are quite specific. One more thing, if you prefer a gory costume, you can go out with a missing arm.
What you will need: Yellow raincoat, green boots, red balloon or paper boat.
Freddie Mercury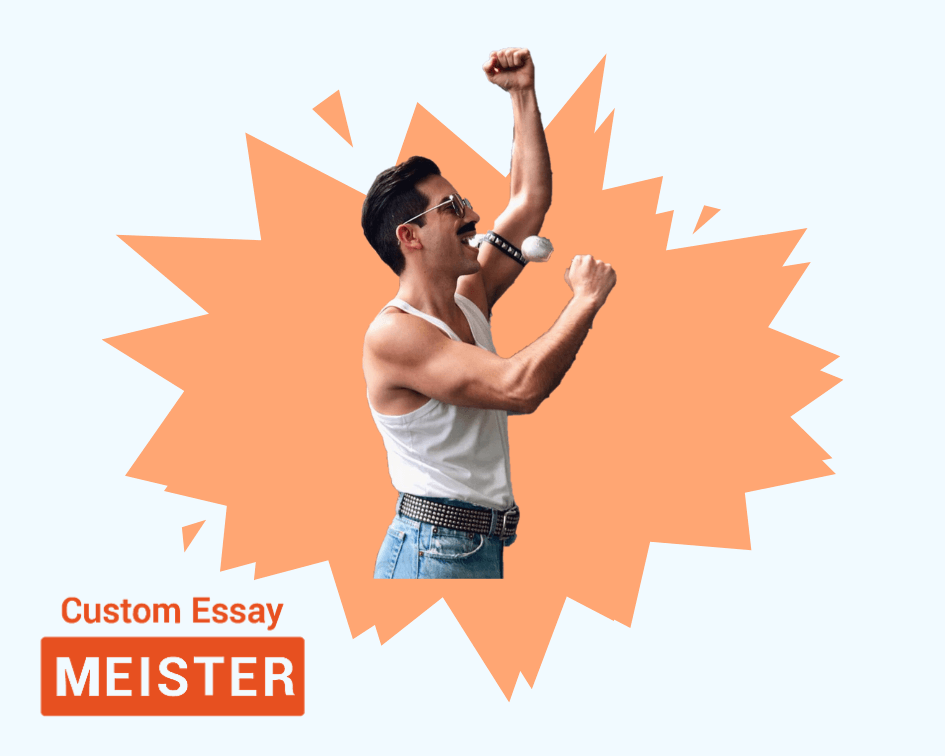 Freddie Mercury is one of the few rock icons that do not need an introduction. Theaters were full when the 2019 movie Bohemian Rhapsody came out. If you are a fan, now is the perfect time to give a nod to Freddie Mercury. There is a wide variety of iconic looks to choose from. Alternatively, you can also dress up as other members of Queen, Brian May, John Deacon, and Roger Taylor, who are all equally iconic. The Queen fever brought about by the 2018 biopic Bohemian Rhapsody helped acquaint the younger generation about Queen's iconic frontman, making his signature look one of the best Halloween costumes of 2019.
What you will need: moustache, white wifebeater, faded jeans, black belt, studded armband, and white sneakers. You can also bring a microphone with you.
The Nun
If you want to go the scary route this Halloween 2019, give The Nun a try. People do not need to have seen the 2018 film to appreciate how scary the Nun is. This Halloween costume idea is pretty easy—you do not even need to be good at applying makeup.
This classic never dies because scary will never die. Always, always one of the best Halloween costumes of 2019, the past, and the future.
What you will need : black nun costume or black dress and black veil, clown white makeup, black eyeshadow or eyeliner, yellow contact lenses.
Queen Elizabeth from The Crown
If you are looking for a glamorous Halloween costume this year, look no further than royalty. As royalty is somewhat timeless, any monarch-themed outfit will always land on the list of best Halloween costumes. Be a queen for a day, literally, and dress up as Queen Elizabeth II. Claire Foy's Queen Elizabeth tries to be as close to the real Queen Elizabeth II as possible. There is a wide array of outfits to choose from.
What you will need: 1950s brown polka dot dress, white heels, white hat, white handbag, tiara, curls
Patrick Bateman from American Psycho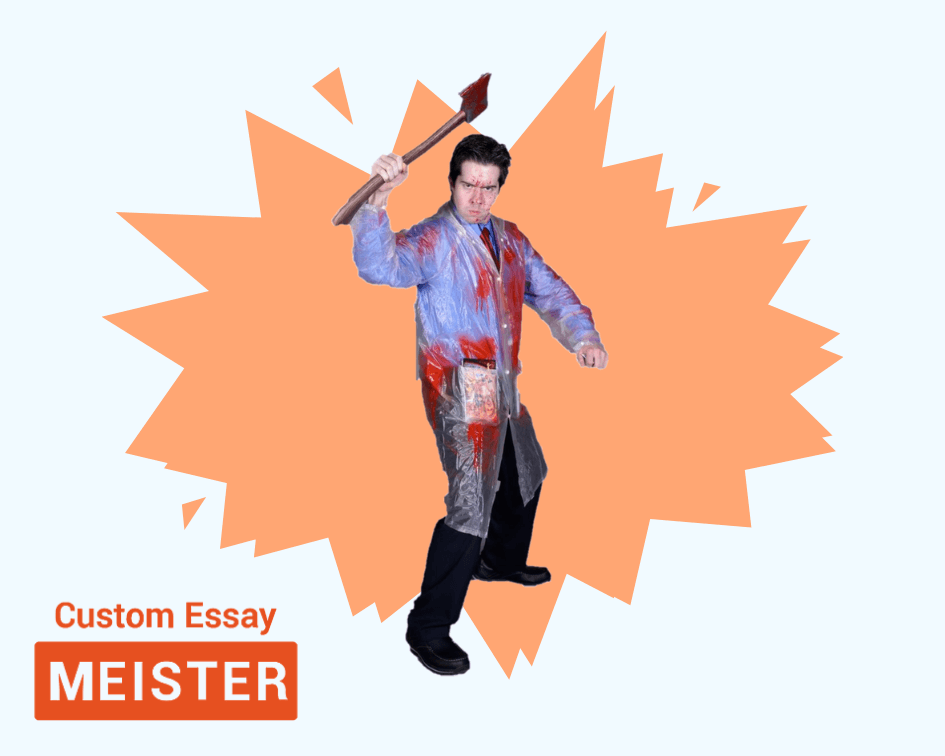 It feels great when people understand your costume. American Psycho 's Patrick Bateman will give you just the right attention you would want on Halloween. Everyone has seen, and claims to love, American Psycho. So, if you don a blood-stained raincoat, you are sure to turn heads throughout the night.
What you will need: Suit, red neck tie, white raincoat, axe, fake blood, headset
Other movie and TV character references:
Damien from Mean Girls
Ghostface from Scream
Gilly from SNL
Maleficent
Mary Poppins
Mrs. Doubtfire
Sherlock Holmes
Negan from The Walking Dead
Couple costumes and group costumes
Ghostbusters
The Ghostbusters are everyone's favorite anti-heroes. As if the 1984 film was not iconic enough, we saw the Ghostbusters get an all-female makeover. Both versions are well-loved. Additionally, their ghost-busting costumes are not much different.
What you will need : beige overalls, orange reflectors, black backpack (with drawn-on details of the proton gun), belt, boots.
Men In Black
Unless they live under a rock, everyone knows the Men in Black. It does not matter if you prefer Will Smith and Tommy Lee Jones's version or Tessa Thompson and Chris Hemsworth's version—the costume remains practically the same. All you need is a suit. Easy, right?
What you need: Black suit, black leather shoes, black sunglasses, gel or pomade, and take a pen with you and pretend it is a Neuralyzer. If you have a pet dog, you can bring them along as Frank the Pug (bonus points if you have a pug!).
Betty and Veronica from Riverdale
If you read Archie Comics as a child, you will surely love seeing your favorite characters come to life in Riverdale. We will not get into the plot; let us focus on the characters. The main characters of Archie Comics look and dress like their comic counterparts (Jughead may have undergone some transformation). You will find Halloween costume ideas from watching just one episode. But do not let us limit your costume options, there are lots of iconic characters from Riverdale. Take your pick.
What you will need:
Veronica - plaid skirt, black blouse, black heels, stockings, pearl necklace, handbag
Betty - Light skinny jeans, white polo, pastel-colored pull over, flats, scrunchy
Cheryl - red hair, plaid skirt, red long sleeves, brooch, red lipstick, red nail polish
The Addams Family
At some point, everyone has dressed up as Wednesday Addams, but there are other members of the Addams family that are just as spooky as Wednesday. If you want to be glamorous, dress up as Morticia or as Gomez (you could also use this as a couple costume). You could go as Puglsey, Lurch, or Uncle Fester.
Recent years have witnessed a resurgence of the The Addams Family's popularity, thereby making a costume based on any character one of the most unique and best Halloween costume ideas.
What you will need:
Wednesday - black dress, white polo with a collar, black stockings, black shoes, braids
Pugsley - black and white striped shirt, black shorts, black socks, shoes
Gomez - striped suit, bow tie, cane, moustache
Morticia - floor-length black dress, dark eye makeup, red lips
Other couple costumes and group costumes you can do:
Super Mario and friends
The Stranger Things gang
The Tenenbaums family from The Royal Tenenbaums
Will and Carlton from The Fresh Prince of Bel-Air
Cher and Amber from Clueless
Mean girls from Mean Girls
Jack and Rose from Titanic
Daria and Jane from Daria
Tweedle Dee and Tweedle Dum from Alice in Wonderland
Mia Wallace and Vincent Vega from Pulp Fiction
Culture references
If you do not have the time to create a costume, you can always go to the nearest shop and find pieces that you can put together for an easy DIY Halloween costume that almost everyone can appreciate.
Rosie the Riveter
Rosie the Riveter is a cultural icon and easily one of the best Halloween costumes of all time. She has been done and redone multiple times over the years. but there is no stopping you to dress up as Rosie this Halloween though. This Halloween costume is not only easy to recreate, but it is also cheap. The embodiment of women empowerment of World War II, Rosie the Riveter is even more relevant today owing to the renaissance of the feminist movement.
What you will need : blue or jean overalls (roll the sleeves), red polka dot bandana.
Barbie or Ken Doll
This is one of those versatile Halloween costume ideas. This can work either standalone or as a Halloween costume for couples. You can also modify the costume however you want. Take, for example, Beyoncé and Jay-Z who included the box that the dolls come in.
What you will need: Barbie doll or Ken doll outfit, makeup, and other props (e.g. box, phone, handbag).
The Son of Man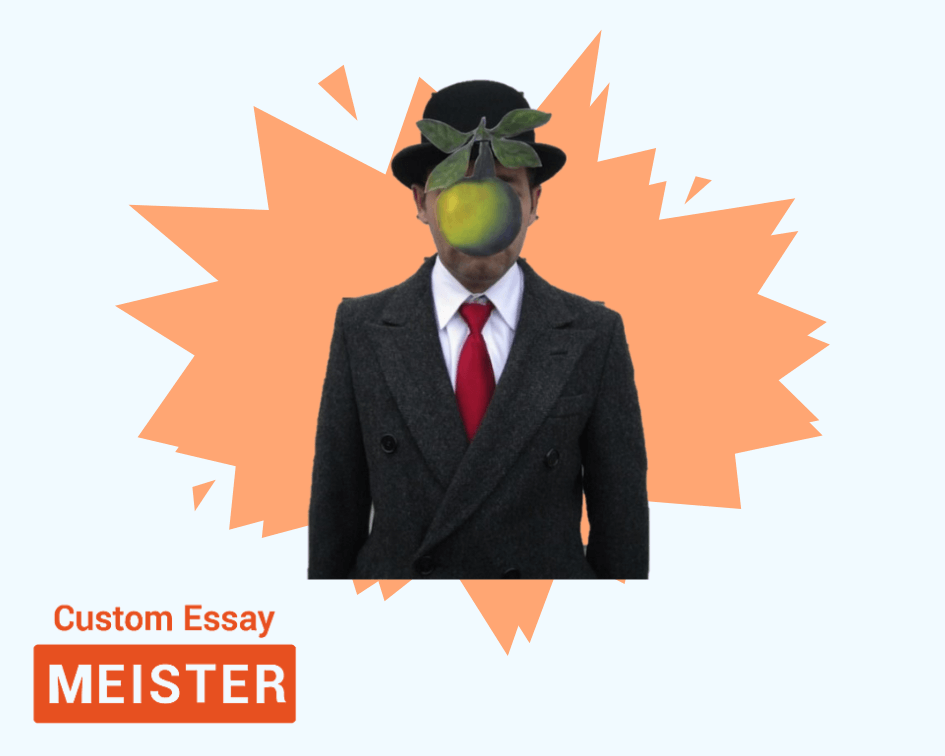 Do you like art? Try going as The Son of Man painting this Halloween. This is indeed a creative Halloween costume idea that is also very simple. What is great about this costume is you do not run the risk of being perceived as a snooty person because this painting has become a pop culture staple. This costume, however, comes with a challenge: how to hang the apple on your head.
What you will need: suit, red tie, bowler hat, apple (real or not), frame (optional)
Flapper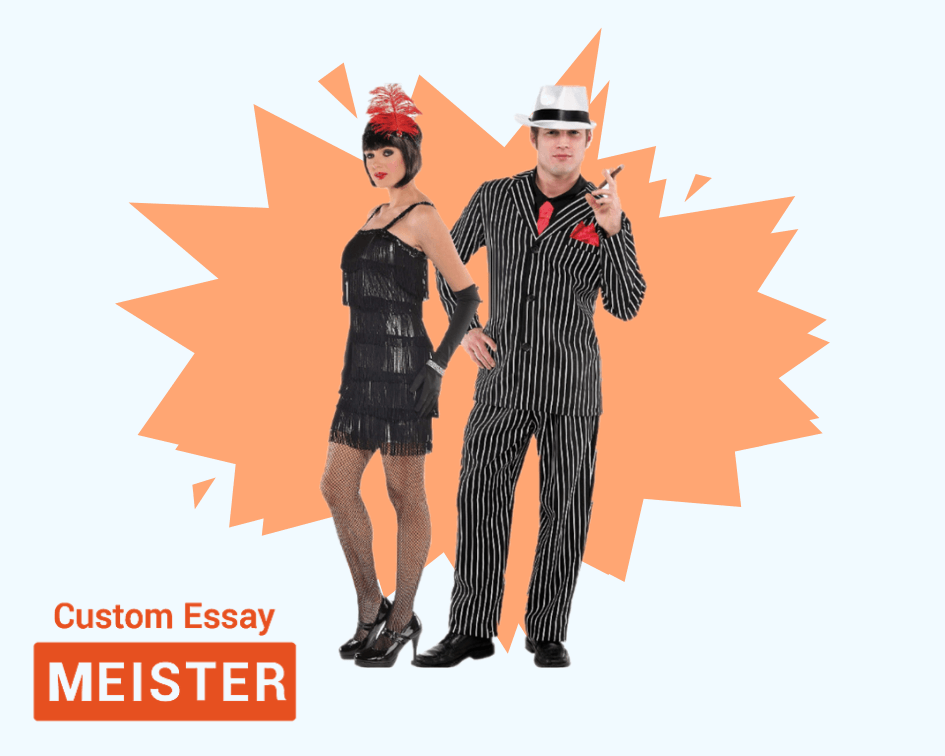 We are another year from the 20s. A hundred years since, entertainment, pop culture, and society in general are still engrossed with that idyllic time (cue The Great Gatsby-themed parties), making any sort of 1920s inspired fashion always among the top of the list of best Halloween costumes. Indeed, the 1920s were a period of economic prosperity and carefree living. This generation of carefree women were called the flappers. Flappers fashion for women consisted of a straight, sleeveless dress that often goes down to the knees. Women also cut their hair short, so flapper Halloween costume is perfect for women with bob or pixie haircuts. Flapper Halloween costume for men is also easy as men started shaving their moustaches.
What you will need:
For women: drop waist, knee-length skirt, t-strap heels, beaded or feathered headbands, long pearl necklaces or faux gemstones, small beaded purse
For men: wide fit, striped three-piece suits, bowler hat, cane
Pop Art Makeup
Show off your makeup skills with pop art makeup. Pretend you are a comic book character for a night and wow your friends with the illusion. There are tons of makeup tutorials on how to turn yourself into a comic book character. However, you may need body paint in addition to your usual makeup.
What you will need: eyeshadow, lipstick, eyeliner, wig (optional)
Cat Lady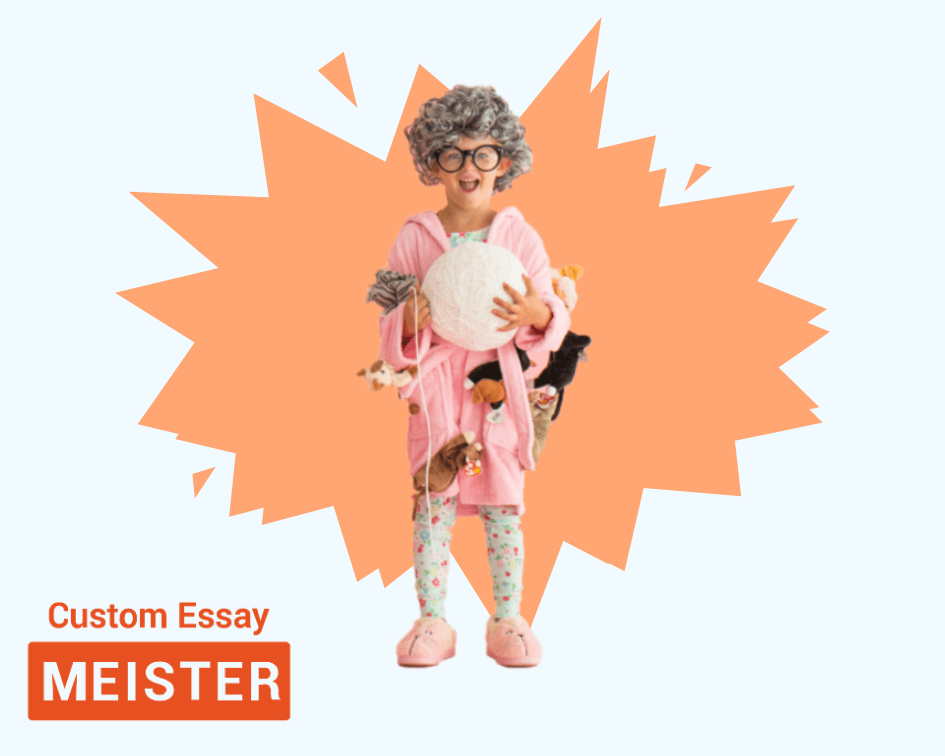 If you love cats, or are just amused with the stereotype of the crazy cat lady, go for the cat lady costume. It is fun and easy to do. Plus, real-life cat ladies will surely get a laugh out of your costume.
What you will need: robe, rollers or shower cap, glasses, socks, bedroom slippers, stuffed cats, pins (for attaching cats onto the robe).
Old Married Couple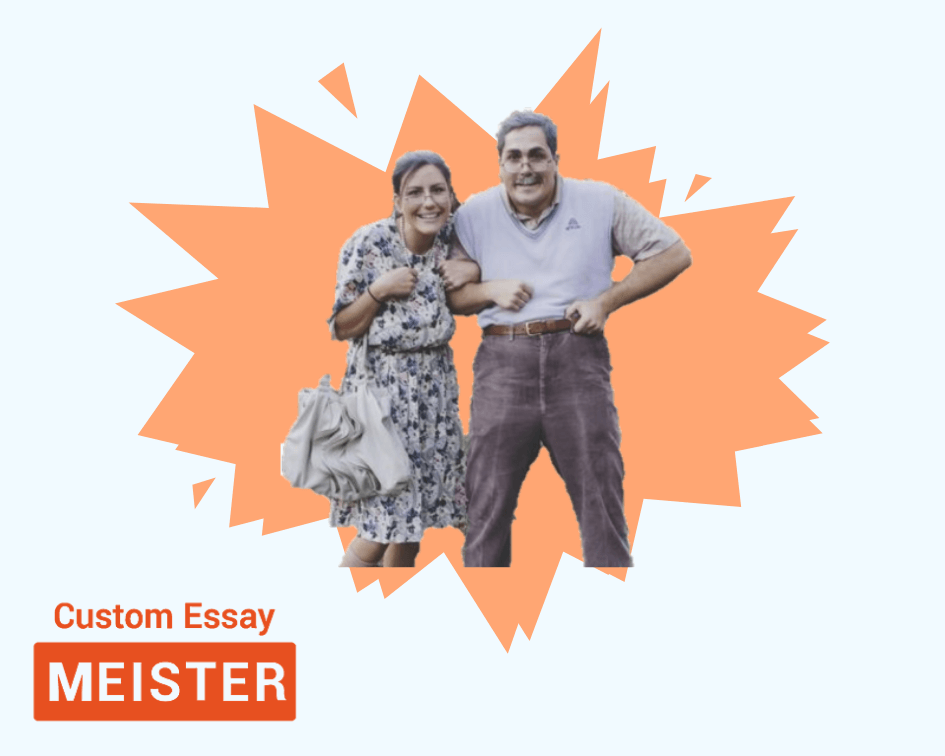 This is definitely one of the laziest yet hilarious, and not to mention best Halloween costumes, of course. It is very easy to recreate since you can find most of what you need in your closet…or from your parent's or grandparent's closet. However, you will need another person to pull off this costume. Take inspiration from any elder couple you know—not just in terms of clothing but also in terms of attitude.
What you will need:
Older woman: floral dress, cardigan, socks, slippers or white sneakers, glasses, white hair wig (or cover your hair with talcum powder or cornstarch), add a pearl necklace if you like.
Older man: plaid polo, cardigan, bow tie (optional), khaki pants, running shoes, glasses, add a cane if you like.
Other cultural references:
Waldo from Where's Waldo
Tacky traveler
Ouija board
Cards against humanity
Nude censored sims
Paper doll
Error 404: Costume not found
Girl scouts
Zombie Bride
Twin emoji
Essay writing service help for students
Do you have a buzzkill paper due on Halloween? Unfortunately for students, Halloween season is one of the busiest in the academe with term papers due left and right. But that does not have to mean that you have to compromise the quality of your Halloween costume for your essay writing or vice versa. Plan ahead of all your activities and let us offer high quality academic help in the form of custom essays, custom term papers, or custom research papers—and more!—so you can be free to focus on planning and buying or creating the best Halloween costume for 2019. Get top-notch, affordable academic help from the go-to ghostwriting service company for thousands of students since 2006!