Best New Year Vacation Spots Around the World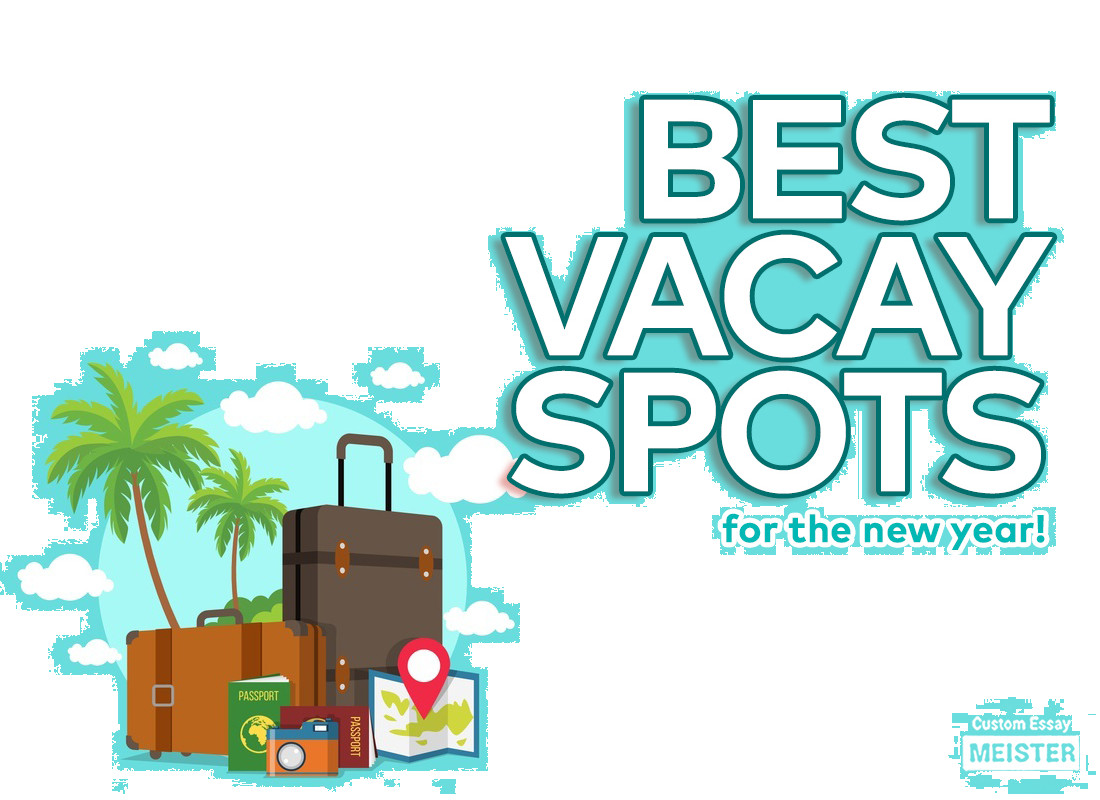 The New Year is only a few short days away, and you're probably already making final arrangements with friends and families to whom you wish to spend it. Take a break from university essays, research papers, and term papers . The holidays are a time for peaceful celebrations with loved ones. Many prefer welcoming the new year at home, others on the streets with thousands of other people, while some spend it at bars and clubs intimately with strangers. Regardless of how you choose to spend it, a good idea arises at the very last minute. If you're an adventurous fellow, then you'd be happy to know that the world is filled with great vacation spots to spend the New Year. There are parties and gatherings around the world that makes you ask yourself 'where to travel next' , and everyone is eager to welcome a new year wherever they are. If you're looking for the best New Year vacation spots to spend your holidays in, then here's a list to help you decide.
Writing assistance for students
All of these destinations are proven to be the best New Year vacation spot for anyone looking to chill and have fun to greet the New Year. However, that will prove to become troublesome if you have your mind focused on a heavy workload once you get back to university after the holiday break. If you wish to be worry-free during the holidays, then CustomEssayMeister can be your helping hand. Our expert writers will love nothing more than to take on your writing tasks for you to enjoy your break. Provide us the details of your paper and we'll surely give it back to you complete and ready for class. Let us work on your paper!